Low Brokerage* Trading Account
Stocks
Invest in Equity Delivery Free of Charge
Mutual Funds
Invest in Commission-free MFs
All Segments
Freedom 15 Plan for Intraday, F&O, Currencies & Commodity Orders
*Brokerage will not exceed the SEBI prescribed limit
Why Open an Account with Alice Blue?
Low Brokerage - Flat ₹15/order
Robust Trading Platform
Free Lifetime Equity Delivery
Trade in Any Segment with Single Margin
Pan India Multi-lingual Branch Support
Optimal Exposure, MTF & CO
Invest in Mutual Funds & IPOs with the same Account
Pledge Shares without POA
Exclusive Access to Trade School & Trade Store
Timely Payin & Payout
Free Advanced API
Algo Trading Facility
Exclusive Alice Blue Benefits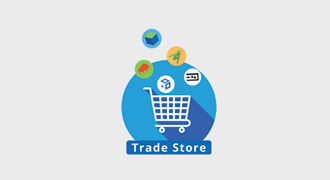 India's First E-commerce platform for Trading and Investment Products. Pick a product that fits your needs. Improve your trading accuracy & profits.
Download Trade Store App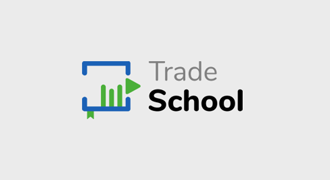 Become a Trading and Investing pro, Learn from Stock Market Experts. Courses & webinars to help you in your financial journey.
Download Tradeschool App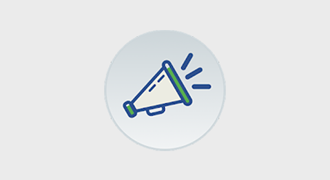 Start your Side Income Today with Alice Blue's 2-sided Referral Program. Use DigiPromo to share valuable content & generate leads.
Download Digipromo App
Open your Demat Account in Just 3 Steps
One Account for Trading & Investing

Invest for long-term gains or trade intraday, all with one single account